Naughty Lyanna
A downloadable game for Windows, macOS, Linux, and Android
Naughty Lyanna is a visual novel based on the life of the main character. Lyanna is a beautiful girl who tries to lead a normal life. She currently lives with her father and brother, but the recent change of city puts her in situations never before imagined. She has the ambition to become a great journalist, like her father, but somehow she always gets into trouble. Don't be surprised that somehow she always ends up getting naked during adventures. Maybe she likes it, or just too unlucky.
Lyanna will meet new people and try new experiences. She will fall in love, discover fetishes, embark on adventures. Follow her story and help her make decisions.
The game is and always will be free, but please, if you enjoyed, consider supporting me on my Patreon. It helps me a lot and encourages me to make this and other projects bigger and better.

------------------
Now Lyanna has an Instagram! This Instagram will have exclusive photos and it has direct interactions with the game. In this version, you can already see this.
In addition, I also worked on a website, to have another channel of communication and communication. On the website, I made a channel of videos, wallpapers and other information about the game.
The news doesn't stop there. We will also have a channel on Discord from now on. I still don't know how to work with Discord, so I ask for patience, but I will try to maintain an interaction with you there. We have exclusive rooms for patreons.
We are also on Twitter.
------------------
SEASON 1 - v1.02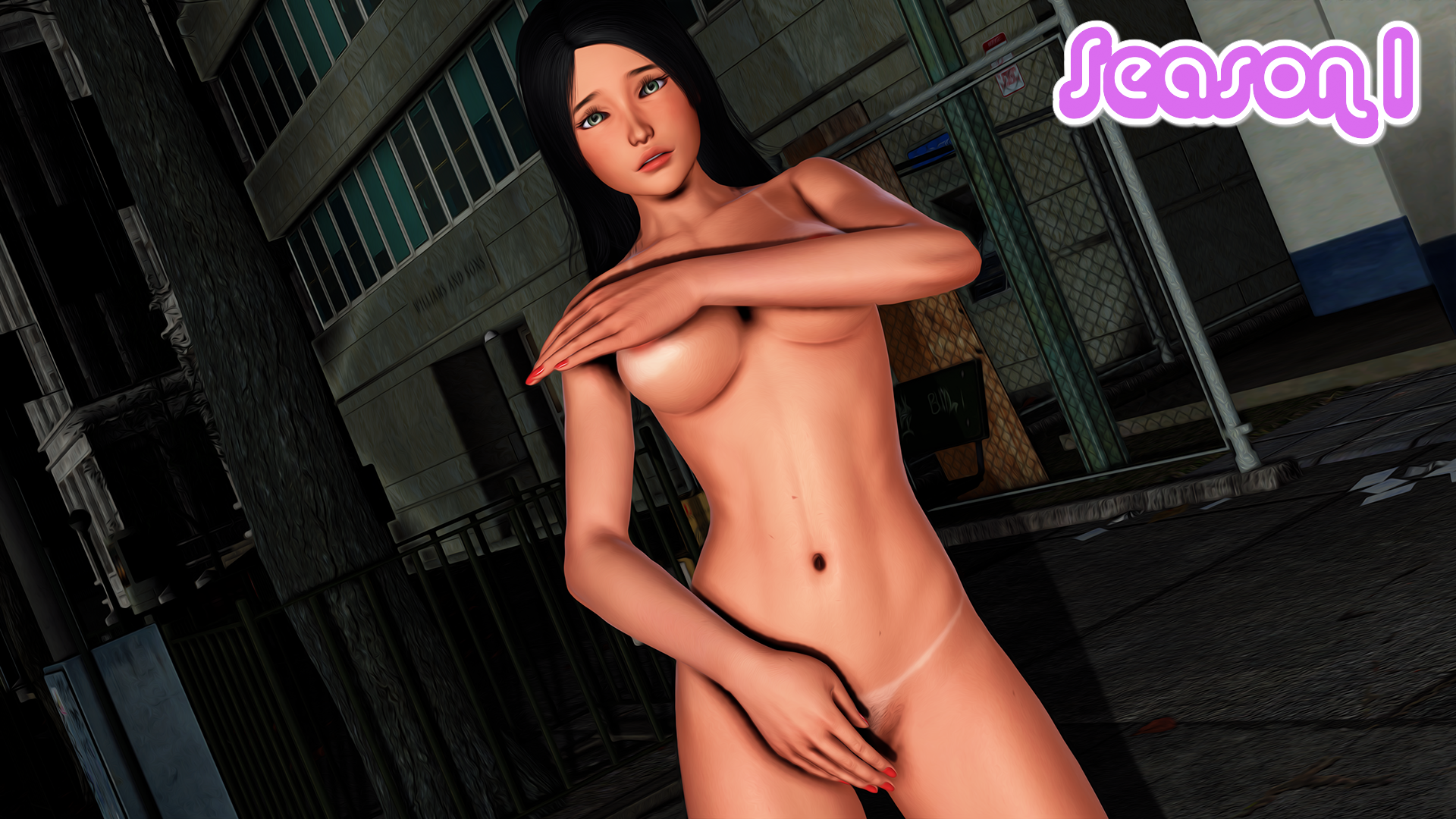 Lyanna recently moved to a new city. She quickly made new friends, in unorthodox ways. Follow her and her new friends on various adventures, with many epic and naughty moments.
Changelog:
SEASON 2 - v0.02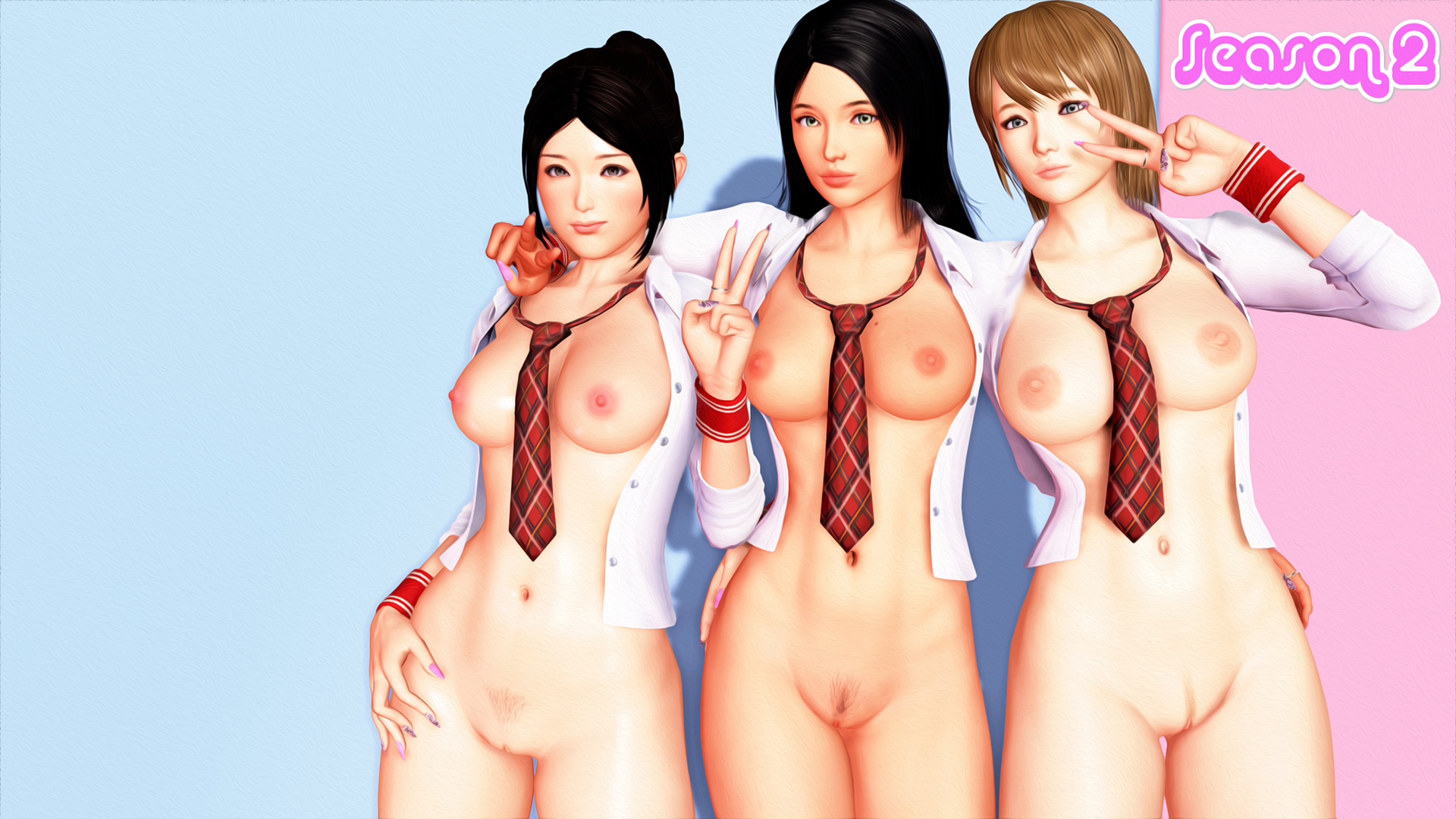 The girls' videos went viral on the Internet and they decided to invest in content production. 6 months have passed since the events of Season 1, but there are things that never change. Girls are always getting involved in naughty situations. Help them decide how to deal with it.


Changelog:

Links:

Check out the recent photoshoots: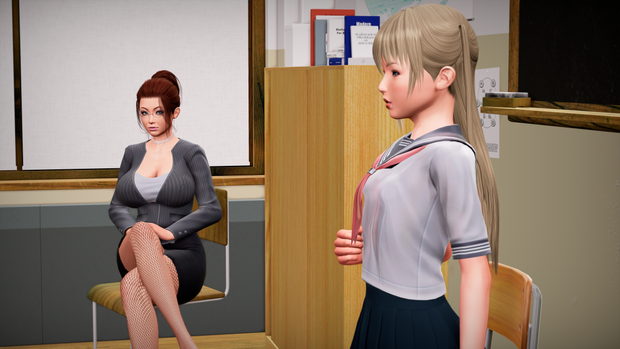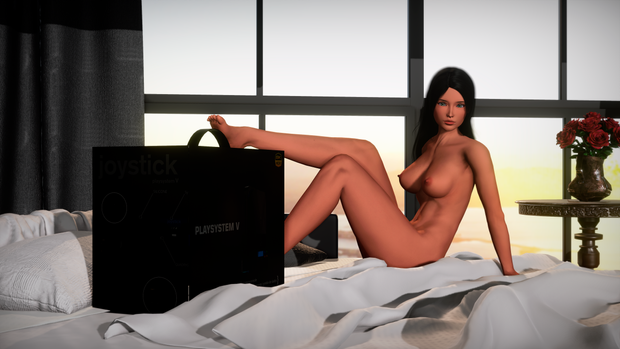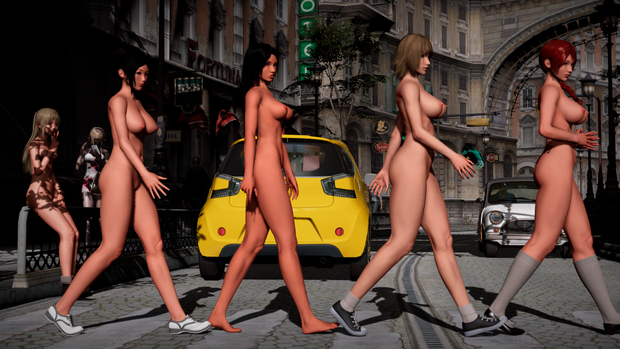 Thank you very much and I hope you enjoy.