Hello, welcome to my page.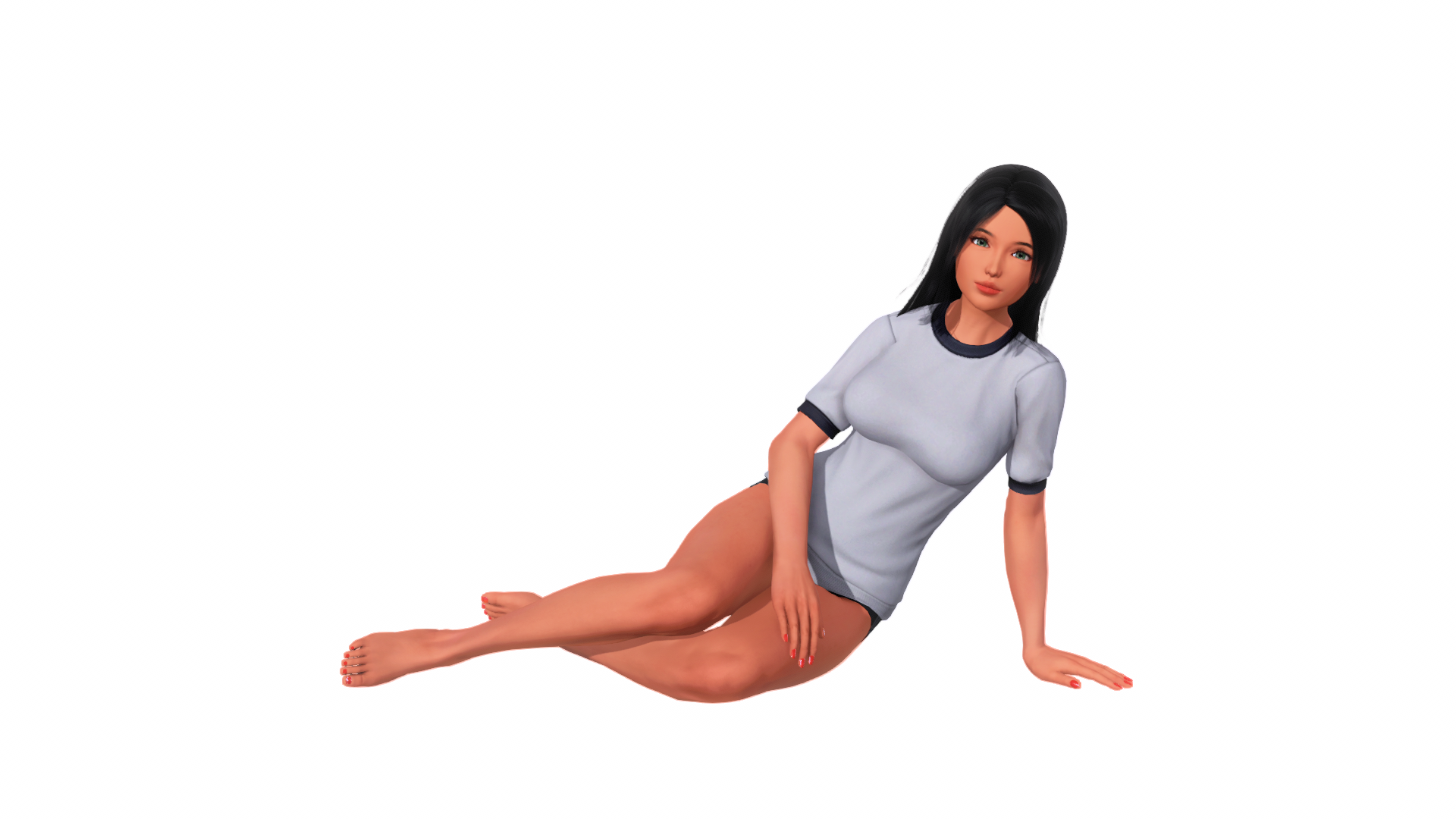 I'm creating games and visual novels for adults. My focus will be on creating erotic and non-pornographic stories. But of course, sometimes things can get warmer. You will see content initially aimed at situations of public nudity, ENF, only one naked, voyeurism and the like. But if players want, we can venture into other fetishes.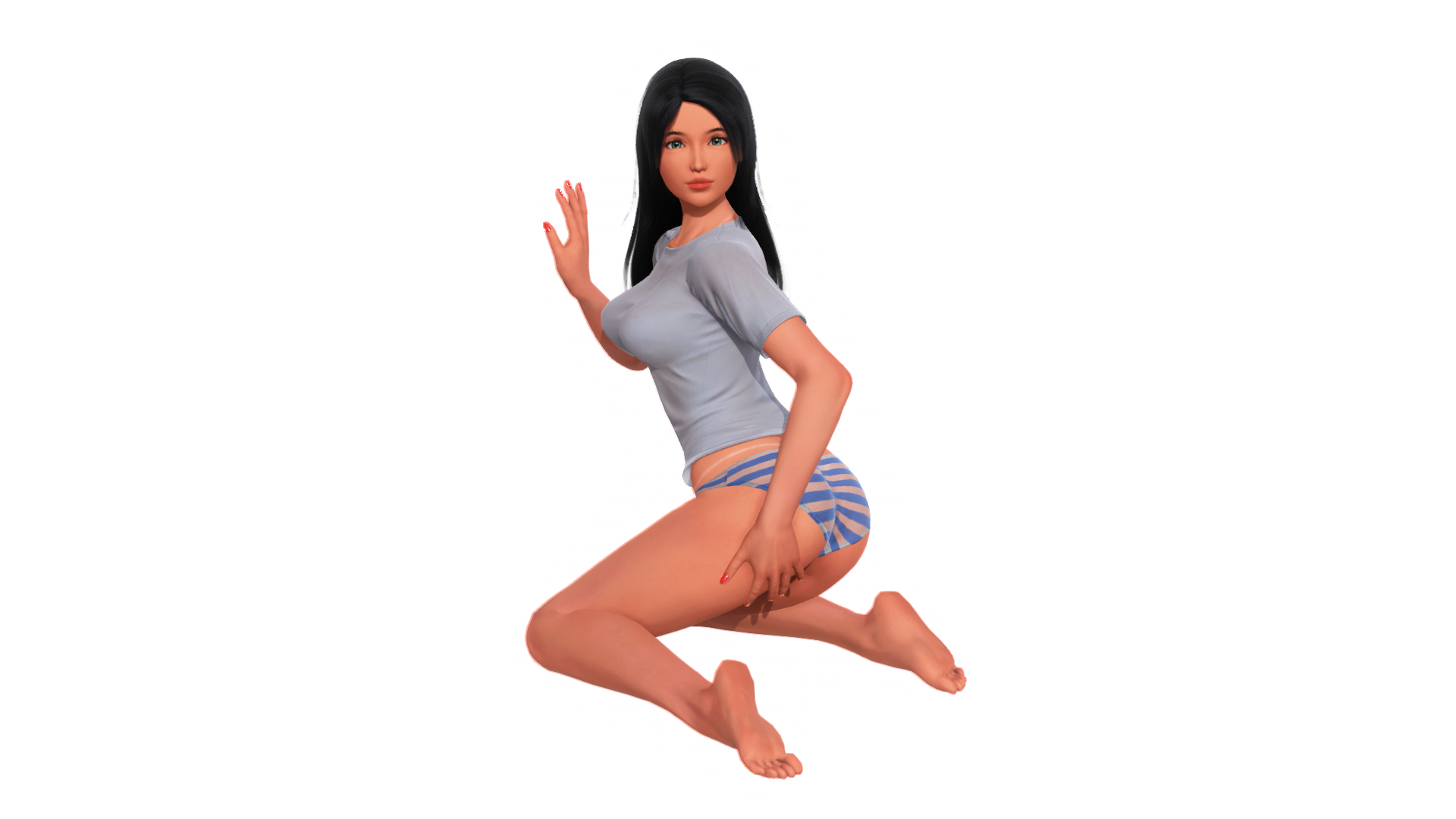 Today my images are obtained in the game Honey Select, by Illusion, and its various mods available on the internet. It is the most accessible way for me to put into pictures the scenes that I imagine for my stories.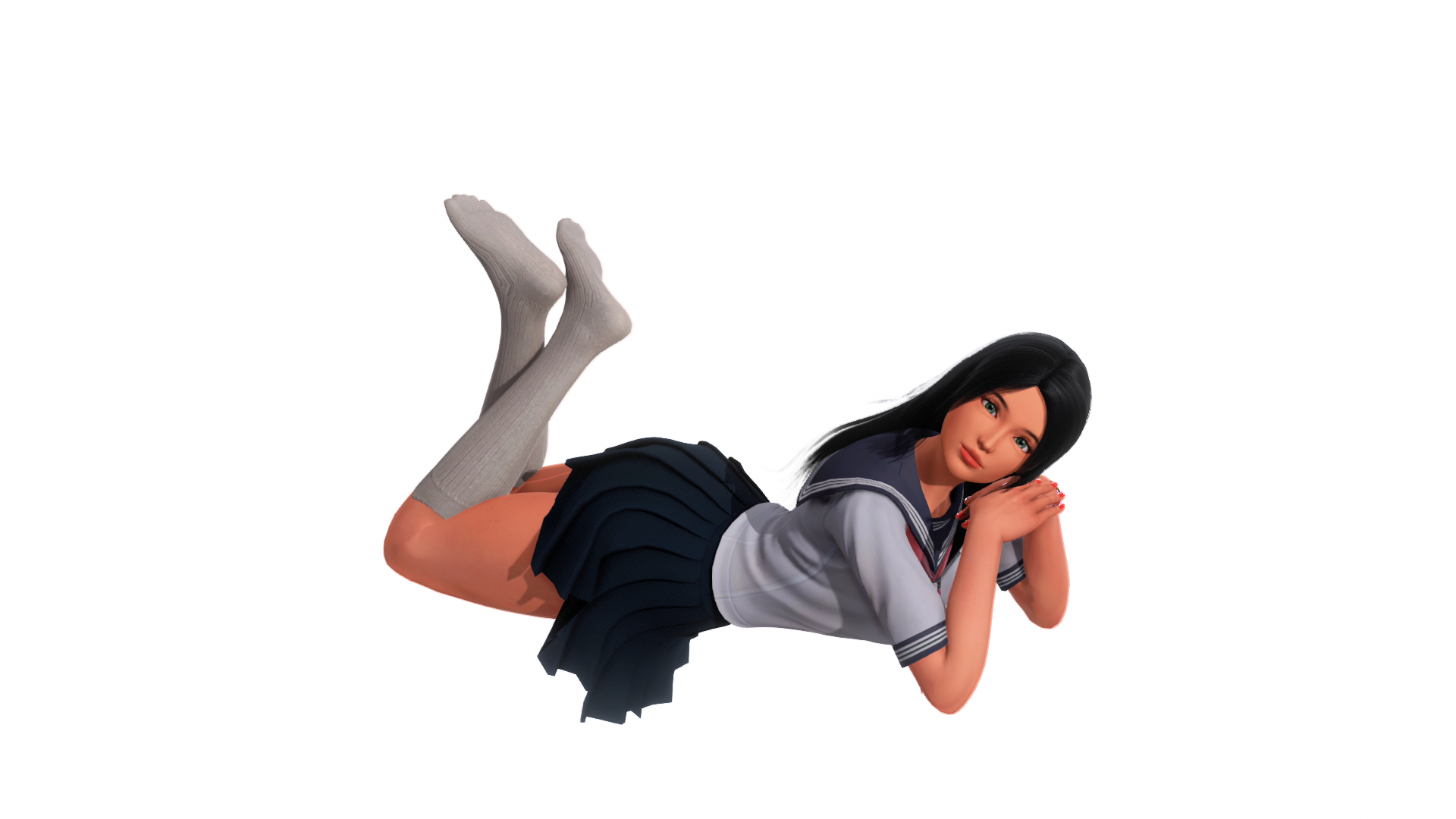 Naughty Lyanna is my initial project.It is the story of a girl trying to reconcile her troubled life and disruptive family with the discovery of a new naughty side. She moved to a new city, intends to make new friends and have a nice life, but things are not that simple.
If you like the Game, consider supporting me on Patreon. It will help me invest in better equipment and software to improve game quality.